Australia Day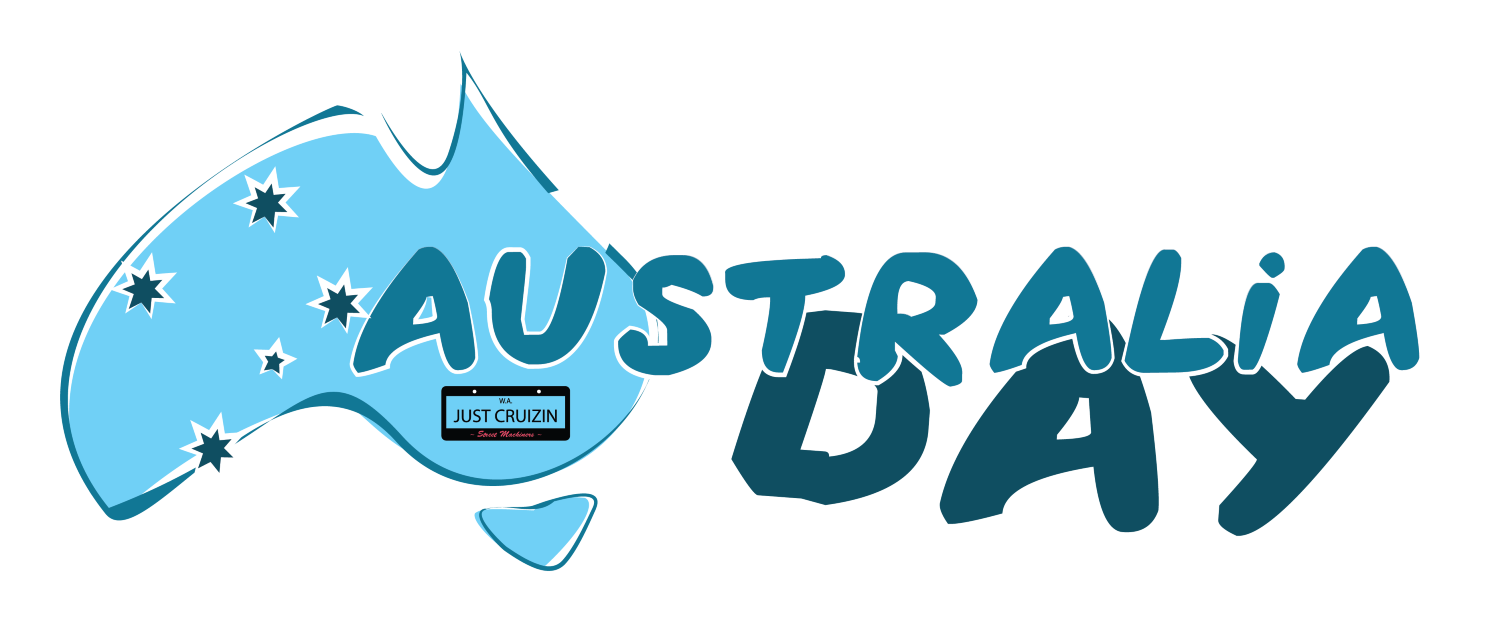 We join with the local community each year on Australia Day to celebrate everything Australian and bring style and colour to the parade as it drives around town.
Check out our cars on display or look out for us and give us a wave as the parade goes around town.
Aussie Aussie Aussie!