All Australian Car Day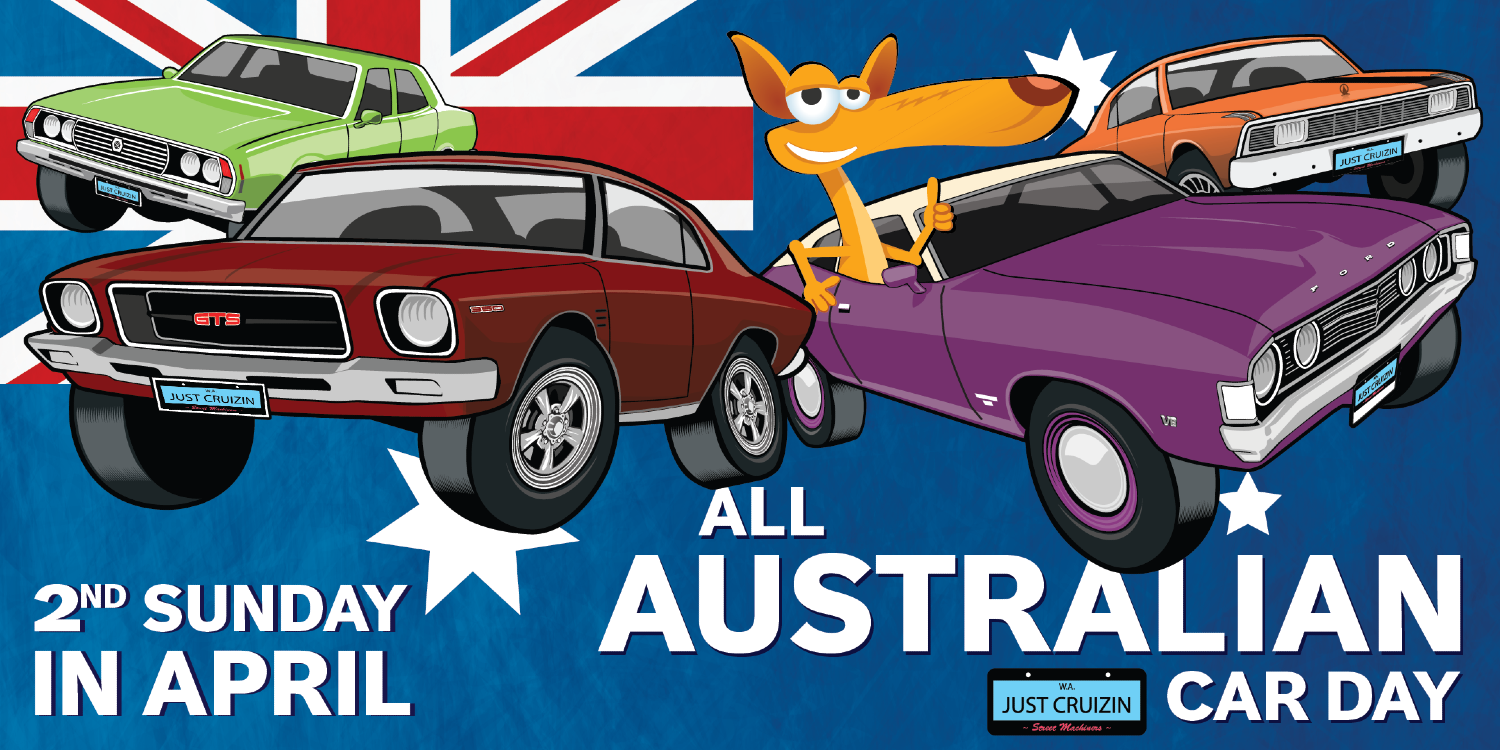 Each year on the 2nd Sunday in April we bring the community together with the help of local volunteers and put on a show that attracts thousands of enthusiasts from far and wide.
With approximately 450 cars on display and around 6000 people coming for a look the show really is worth the gold coin donation and then some. Money raised goes back into helping community groups and organisations and there are a range of trophies up for grabs.
For more information check out www.allaustraliancarday.com.au and we look forward to seeing you at the next one!